Specialized Legionnaires Disease Attorney
Assisting Clients Nationally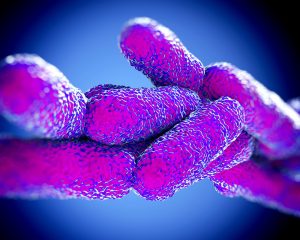 Legionnaire's Disease Attorney, Sam Adam Jr., is an experienced litigator and trial lawyer that has practiced law for over 25 years, in both State and Federal court. As a trial lawyer, Sam has represented victims of accidents and medical malpractice. He has also handled infectious disease cases, including several legionnaires disease cases.
Recent Legionnaires Outbreaks:
If You or a Loved One Has Contracted Legionnaires' Disease, 3 Things You MUST Do Immediately
Contact the Local or State Department of Health – Report that you or your loved one has been diagnosed with Legionnaires Disease. Legionnaires Disease is a reportable disease in every jurisdiction, and the only way to prevent a second exposure is to notify the authorities and have it recorded.
Determine the Likely Source and Have it Tested – Not every State and local health department requires a test of the location, or an investigation. Most states only test and investigate where there are two or more exposures.
Contact an Attorney – Get some direction and have your questions answered. Find out what may be expected in the process while attending to the sickness of a loved one. If there is some immediate action necessary to make a claim or file a lawsuit, a knowledgeable legionnaires attorney can do it.
If you or a loved on has become sick as a result of a Legionnaires' disease outbreak, please contact me for assistance.