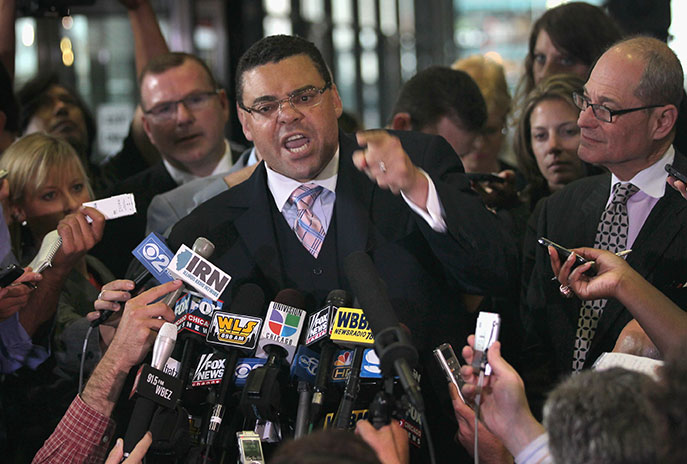 KNOW WHO IS FIGHTING FOR YOU!
The Sam Adam Jr. Law Group is known for its results driven approach towards personal injury, criminal defense, civil rights, and wrongful death representation. Educated at University of Wisconsin at Madison, where he earned his B.A. and J.D, Sam Adam Jr. is an internationally known and award-winning attorney who has dedicated his life to those without a voice. He is a member of both the Wisconsin and the Illinois State Bar Associations and is death penalty certified. Known for such high-profile cases as those involving former Illinois Governor Rod Blagojevich and others, however, our real passion is helping everyday people who otherwise do not have a voice. Our Practice Areas include:
Sam Adam Jr., regularly considered among the best trial lawyers in the United States, is deeply involved in his community at large. The media (CNN, NBC, CBS, ABC Chicago, among others) consistently seeks his expertise and you can hear him speak as a legal analyst on several television and radio outlets (over 100 outlets and a regular legal analyst for WLS 890 AM).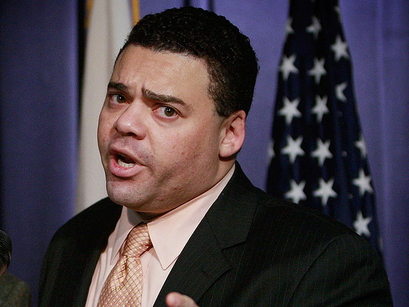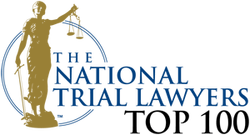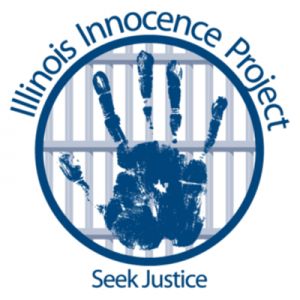 PROFESSIONAL EXPERIENCE & RECOGNITIONS
Recognized in the Nation's Top 1% of attorneys by the NADC
Named #4 in Lawyer's Magazine's Illinois Top Ten Lawyers
Awarded the NTLA's "Top 100 Trial Lawyers in America"
Named a "Top 40 Game Changer of Chicago" by WVON
Awarded Chicago Magazine's "Top Attorneys In Illinois"
Selected as Chicago Defender's "Who's Who in Black Chicago"
 High-profile Case experience including Rod Blagojevich
Featured in hundreds of magazine and newspapers articles
FIGHTING FOR YOUR RIGHTS
For more than 16 years, I have dedicated myself to providing my clients from Illinois and Wisconsin with unparalleled legal services. I grew up in the courtroom following my father, Sam Adam Sr., around the halls of 26th and California. I take immense personal pride in representing your rights. I infuse every aspect of my legal services with the passion it requires.
CONTACT SAM ADAM TODAY!
Sam Adam Jr, Law Group is dedicated to providing Chicago with a capable, tenacious legal team that relentlessly defends the rights of our clients. Our experienced team of legal experts will work tirelessly to ensure a positive outcome for your case with a relentlessness that has come to define us. Contact us today to schedule a consultation!
Affiliations
Sam Adam Jr. is a proud U-Wisconsin Alumni and a supporter of the March of Dimes, in honor of his daughter Sydney, who was born nearly four months premature.